Hello, I'm
Michael Boguslavskiy
A Creative Director Who Gets Hands-On To Build Successful Online Marketing Campaigns & Web Development Projects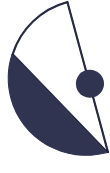 ABOUT ME
Wondering who I am?
I am a lover of all things internet, a business owner, a web developer, an online marketing consultant, an automotive enthusiast, a cycling fanatic, a die-hard New Yorker and a Disney dad.
I plan, develop, and put in motion integrated marketing and web development campaigns for various businesses across a broad range of online platforms - encompassing Facebook, Instagram & Twitter advertising, Google PPC campaigns, print advertising, custom designed websites & landing pages and much more. 
With over a decade of experience, I'm here to help anyone establish an online presence successfully and develop a marketing campaign that drives conversions & results.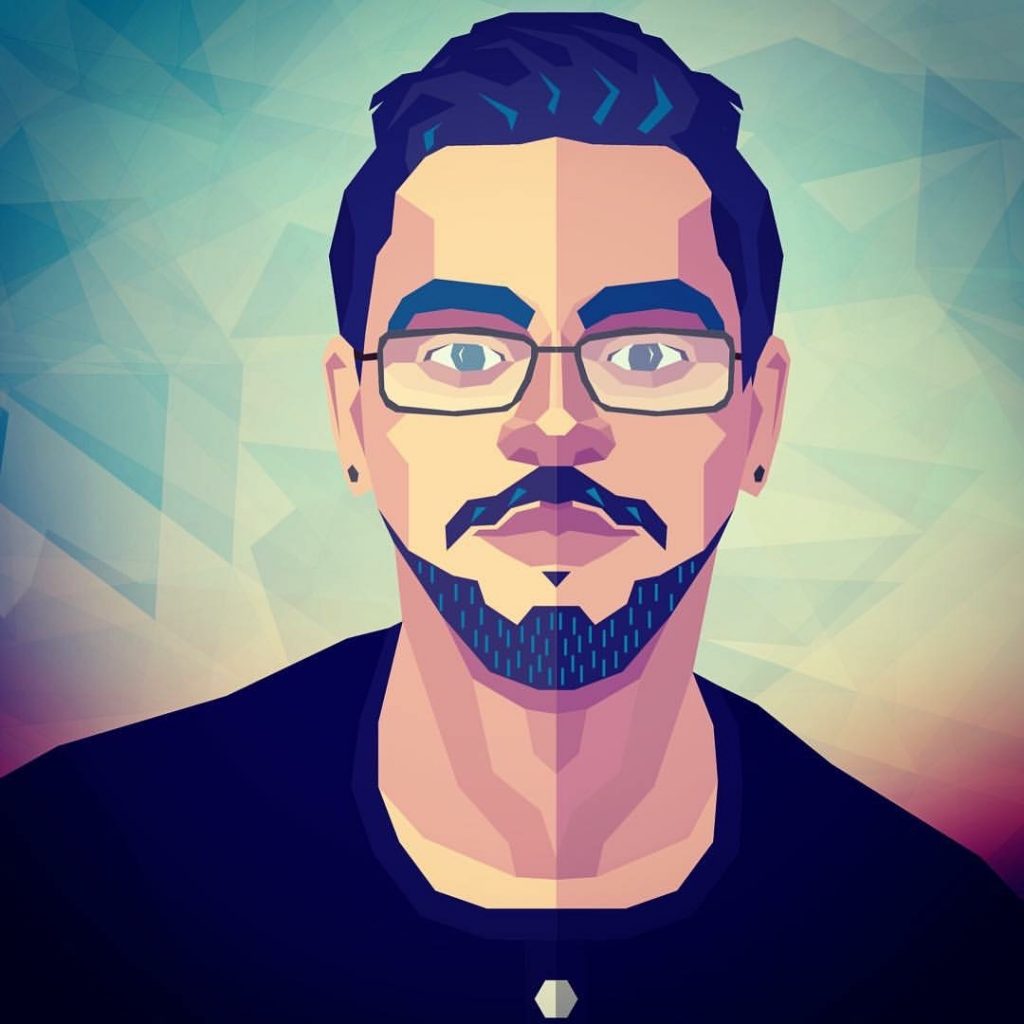 Business Strategy
Detailed analysis & expert insight is key to ensuring business growth. Years of working directly with business owners & performing in-depth analysis has allowed me to successfully formulate a road map to success, for any business.
Promotional Products
Promotional products are the only things that stick around after a meeting – luckily I've spent years building relationships with vendors & putting together creative and outside-the-box marketing campaigns featuring custom promotional products. 
Brand Strategy
Brand strategy, identity, and voice, can make or break a business online. Let me use past experiences to help you tell your unique brand story. From color selection, naming, tagline creation, and more. 
Web Development
With almost 20 years of experience in creating top notch fully responsive websites, online applications, and mobile apps that work seamlessly across all desktop, tablet and mobile devices; I can confidently tackle any development project.
Digital Marketing
I've successfully designed & implemented customized marketing strategies for dozens of businesses - utilizing various techniques to establish brand recognition, increase conversions, and drive repeat traffic.
SEO
I've watched Search Engine Optimization grow & evolve over the last couple of decades while reporting on the various algorithm changes via my blog, setting up countless SEO campaigns to help establish safe organic growth for websites. 
my experience
Proficient Technologies
Acrobat, Photoshop, Dreamweaver
Core WordPress & wooCommerce
eCommerce Development & Setup
Pixels, Ad Campaigns & Remarketing
Ad Campaigns & Remarketing
eCommerce Development & Setup
eCommerce Development & Setup
MY Work
Brands I've Worked With
TESTIMONIALS
Happy Client Testimonials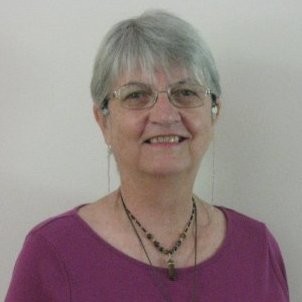 Although the technical details are beyond me, I can say that Michael's grasp of the intricacies of his profession are superb. I was able to get a quick answer on what was possible and how to achieve it. This is one smart, savvy guy!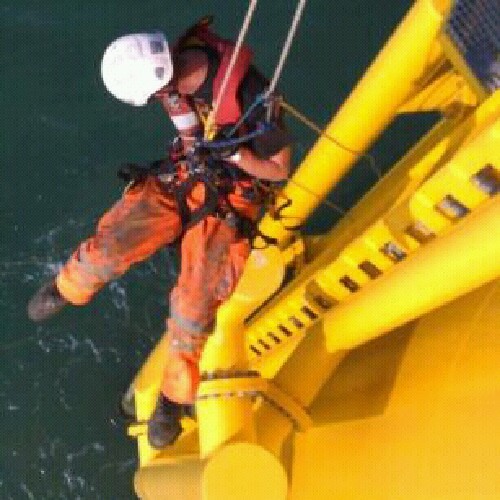 Ryder Deyn
Director, Hancock Industrial Abseiling LTD
Michael is conscientious and always goes the extra mile. His communication is faultless, as is his technical ability. A real joy to deal with. I can't recommend Michaels services highly enough. If you need a consummate professional Michael is for you.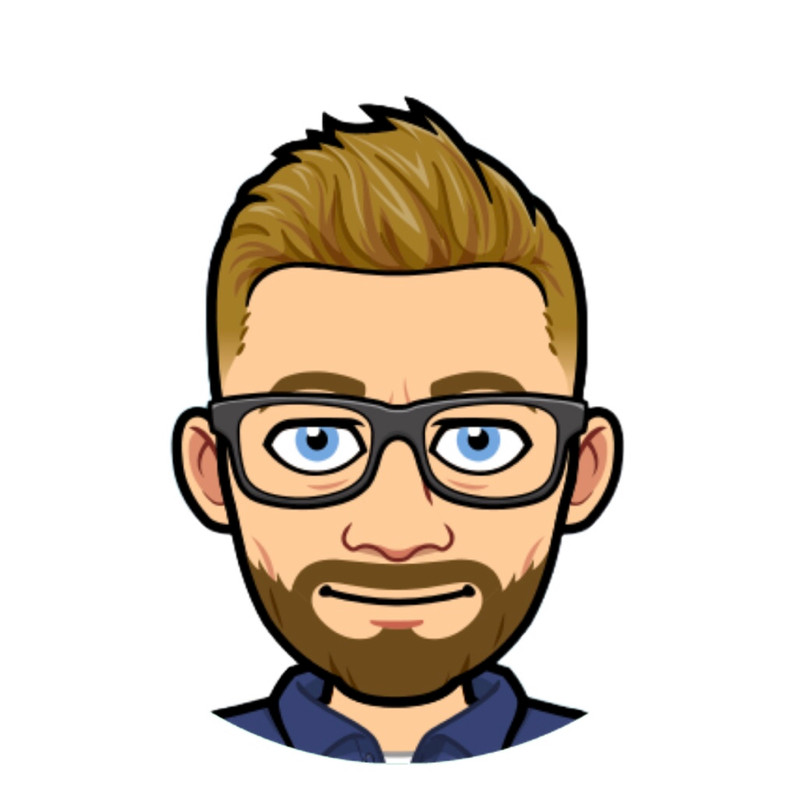 Elias Leverett
Client Success Guru
I spent a few days looking for a php & wordpress dev when Mike came to the rescue. As soon as we connected, he immediately went above and beyond expectations. He is one of the best php and wordpress developers that I have had the privilege of getting to work with. I would highly recommend his work to anyone looking for a professional and courtesy developer.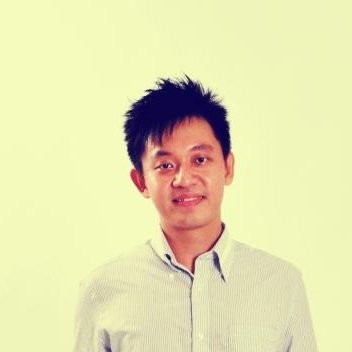 Derek Ang
Product Designer at CodeNext
Michael is the very definition of a web expert. His drive for developing high quality web products is amazing. He is also extremely well versed in php programming and wordpress development. Being a perfectionist by nature, surprisingly, Michael is a very friendly guy to work with. Very motivating. Responsive, and full of helpful tips. It's been my pleasure to be able to work with this guy.
SOCIAL MEDIA
Let's Be Friends